Travel photographer for technical and creative images. Located in Delhi and working throughout the India, BPS photographs are used for company reports, brochures and advertising
If we can teach people about the wildlife, they will be touched. Mr.Walia's photographs speak for them because the wildlife and their habitat cannot speak for themselves. His photos are compelling and show the most intimate moments of wild animals. 
BPS pictures are more than eye candy, and each tells a story. The crisp, detailed eyes of his subjects stand out like floodlights. The eyes are windows to the soul, the saying goes, and BPS takes that statement to heart.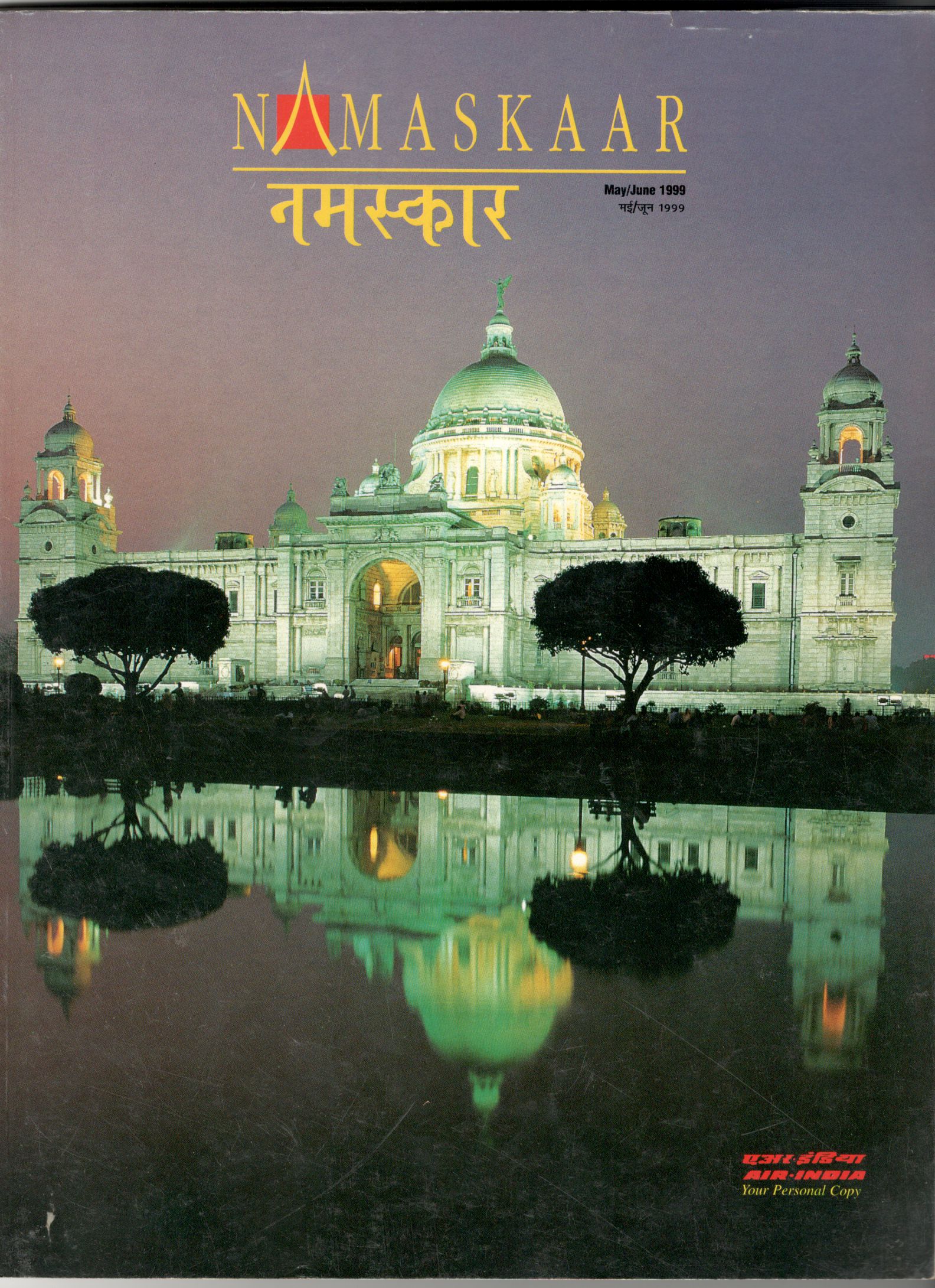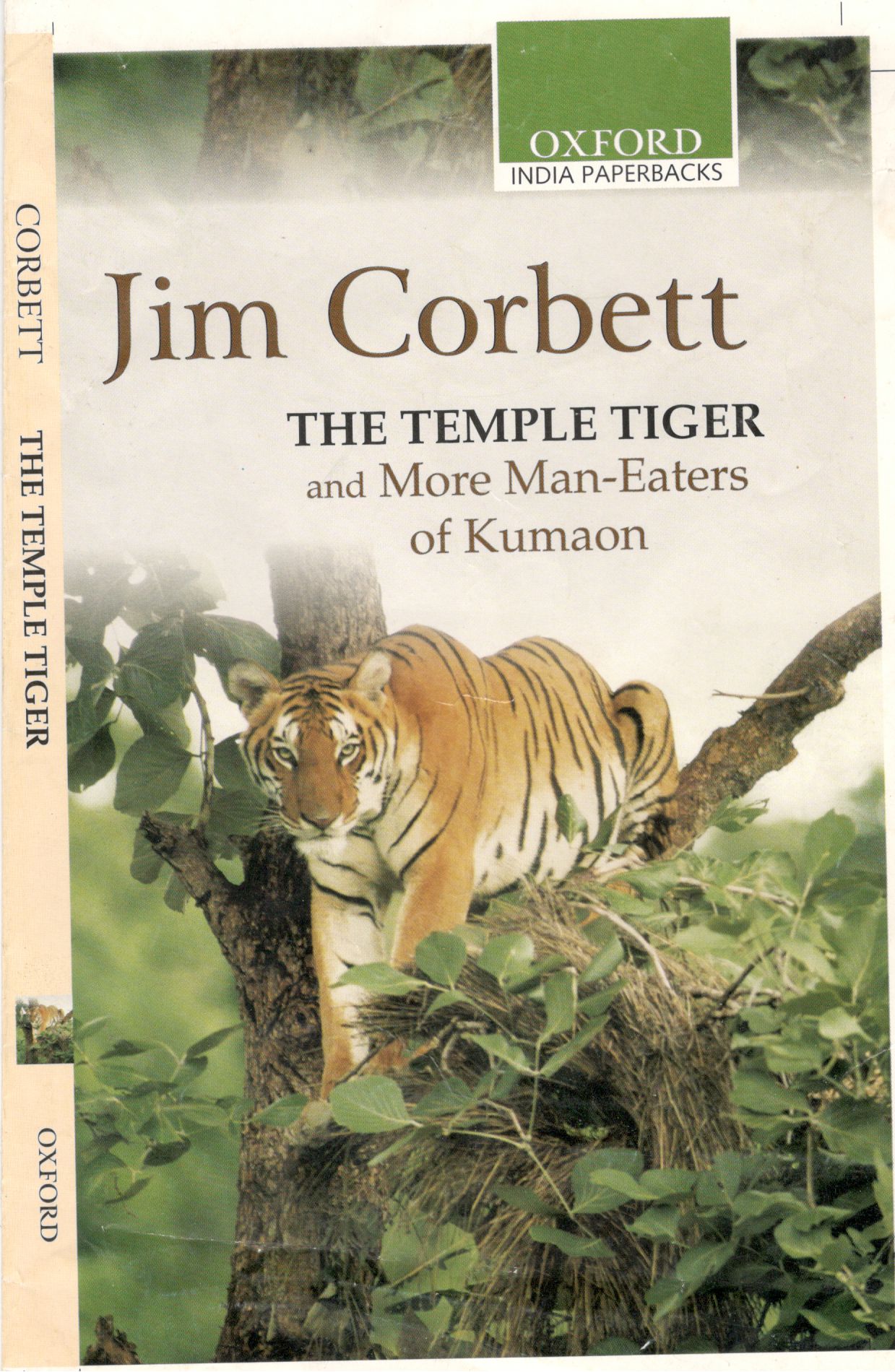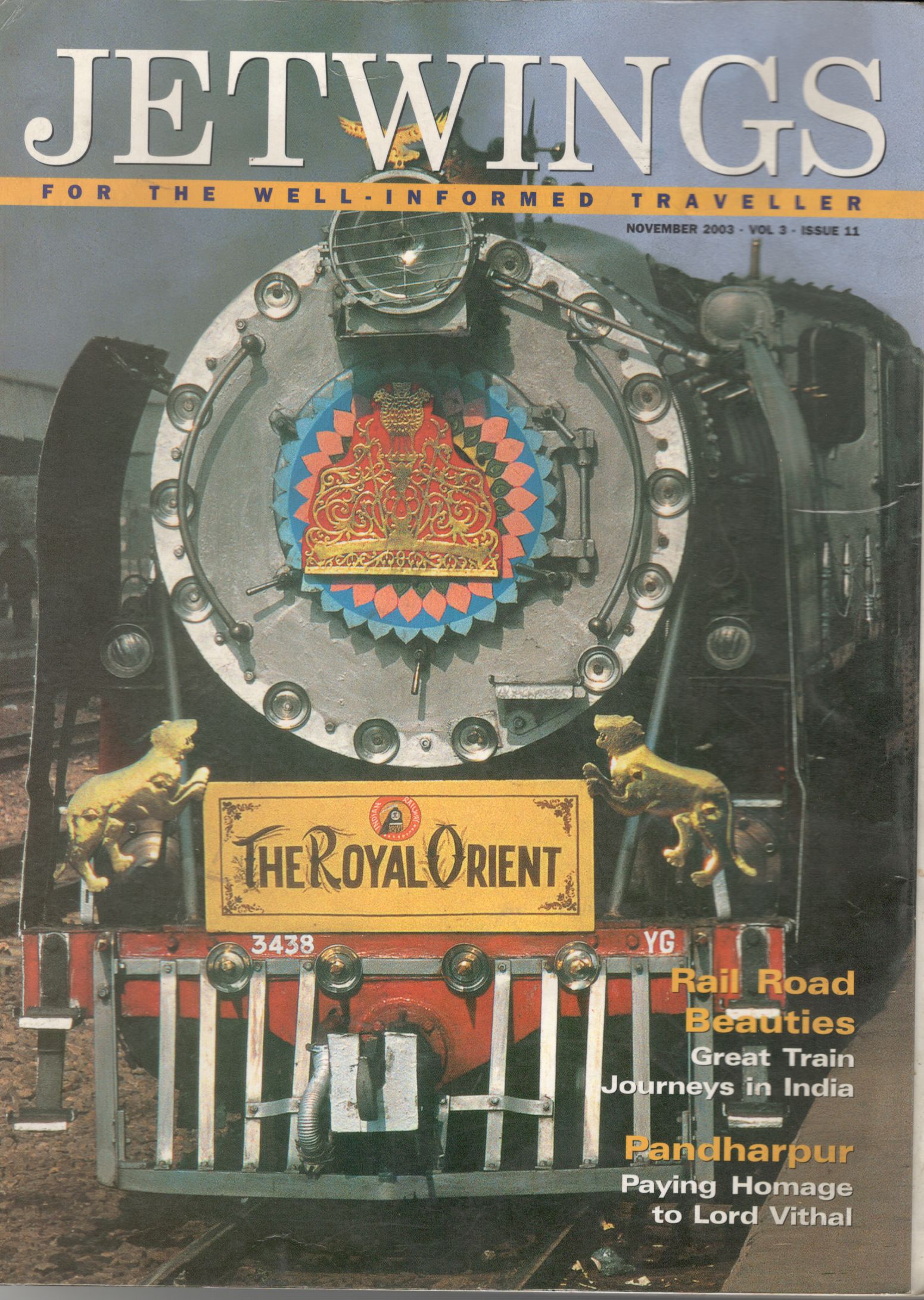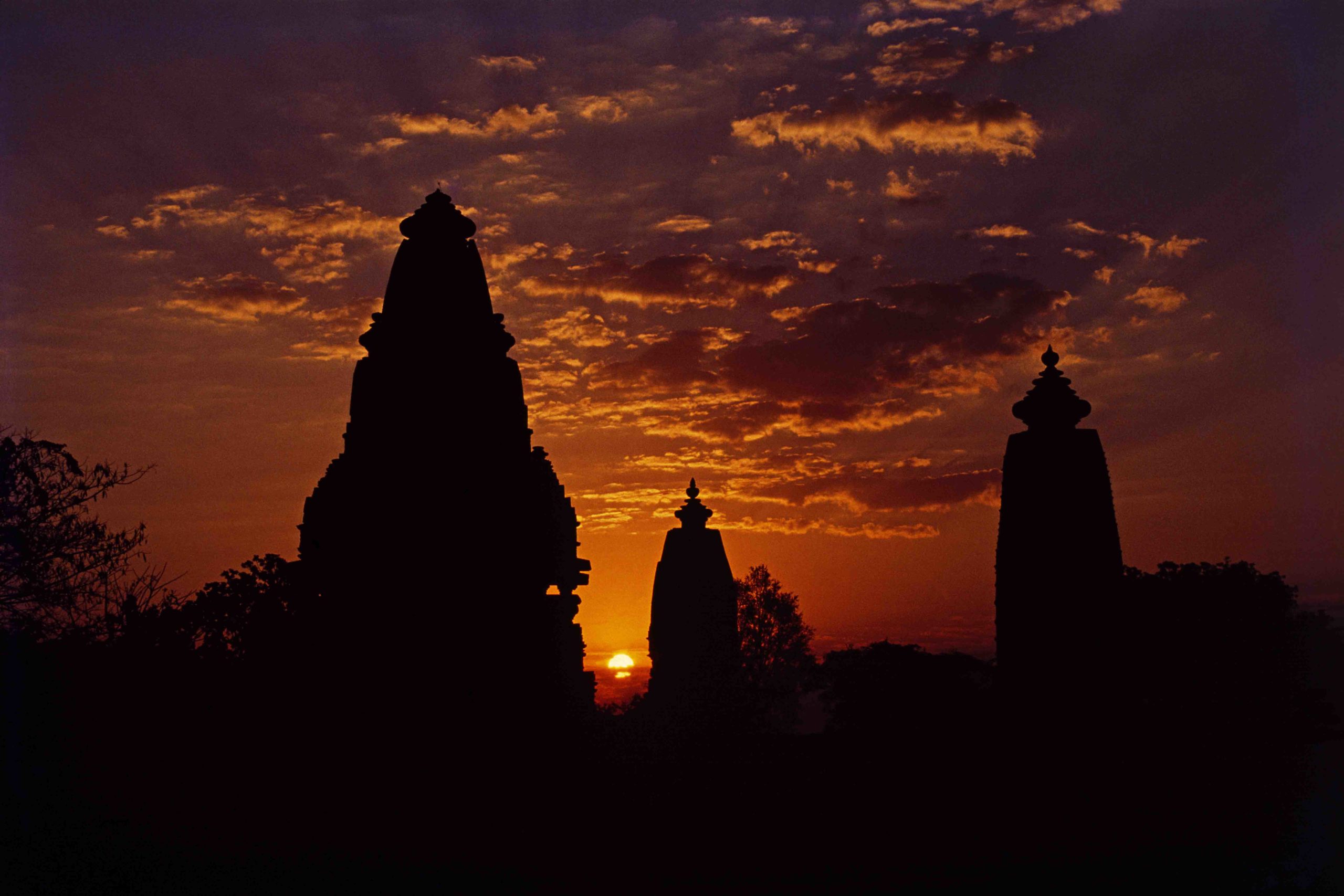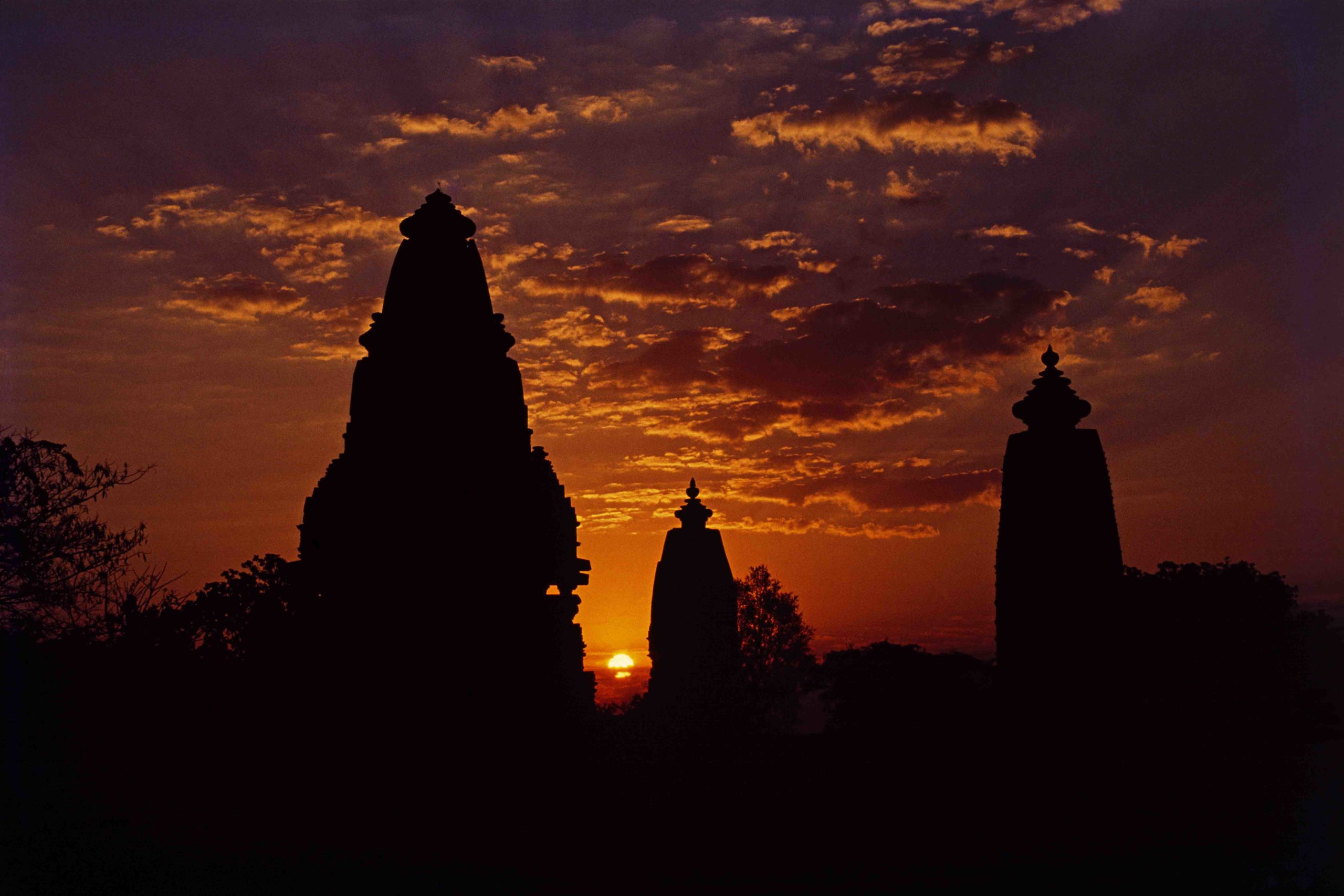 Monuments are the grappling irons that bind one generation to another. Mr.Walia takes pictures in many circumstances, including in light and dark conditions. He considers coming to a landmark during the early hours of the morning as the sun rises to produce a dramatic shot or in the evening. He also takes a shot in different weather conditions if applicable.
Mr.Walia reveals the core of people's humanness through his photographs so that others care about them. Most of his pictures are grounded in people; he looks for the unguarded moment, the essential soul peeking out, experience etched on a person's face. 
BPS is the perfect example of how powerful portraits can be. He has a unique style and an excellent sense for making his pictures dramatic and intimate.