BHUPINDER PAL SINGH WALIA
One of India's most established and awarded industrial photographer.
Is one of India's most established and awarded industrial photographers. Born in 1967, he began photography at the early age of 17 years in 1984. After spending over a decade photographing different sectors like fashion and lifestyle. He moved to industrial photography as his mainstay in 1996. In his free time, he likes to document subjects related to Sikhism, travel, wildlife, heritage, and culture.
His photography work has given Singh the opportunity to travel the world covering six continents and 41 countries. Photographing the industrial sector, he has documented many man-made marvels like offshore oil rigs, refineries, steel smelters, gas pipelines, boilers, power plants, and sugar mills through construction to operation. Singh has worked across the globe with the biggest multi-national companies and even fledging startups in his long career as a photographer and his commercial work has helped him add to his personal photo library covering some of his favorite subjects like Sikhism and Travel.
Singh's work has been published in 17 books, whose subjects span from industrial plants and processes to Sikhism and even food and travel. He regularly contributes to trade and retail magazines while also being frequently published in over a dozen websites-  both in India and abroad
Getting himself exposed to different places around the world allowed BPS Walia (b 1967) to develop a keen eye that could pick up the essence of the composition and turn it into a timeless piece of art. He does not look through the camera towards an image, but to a creative design that lies in that image.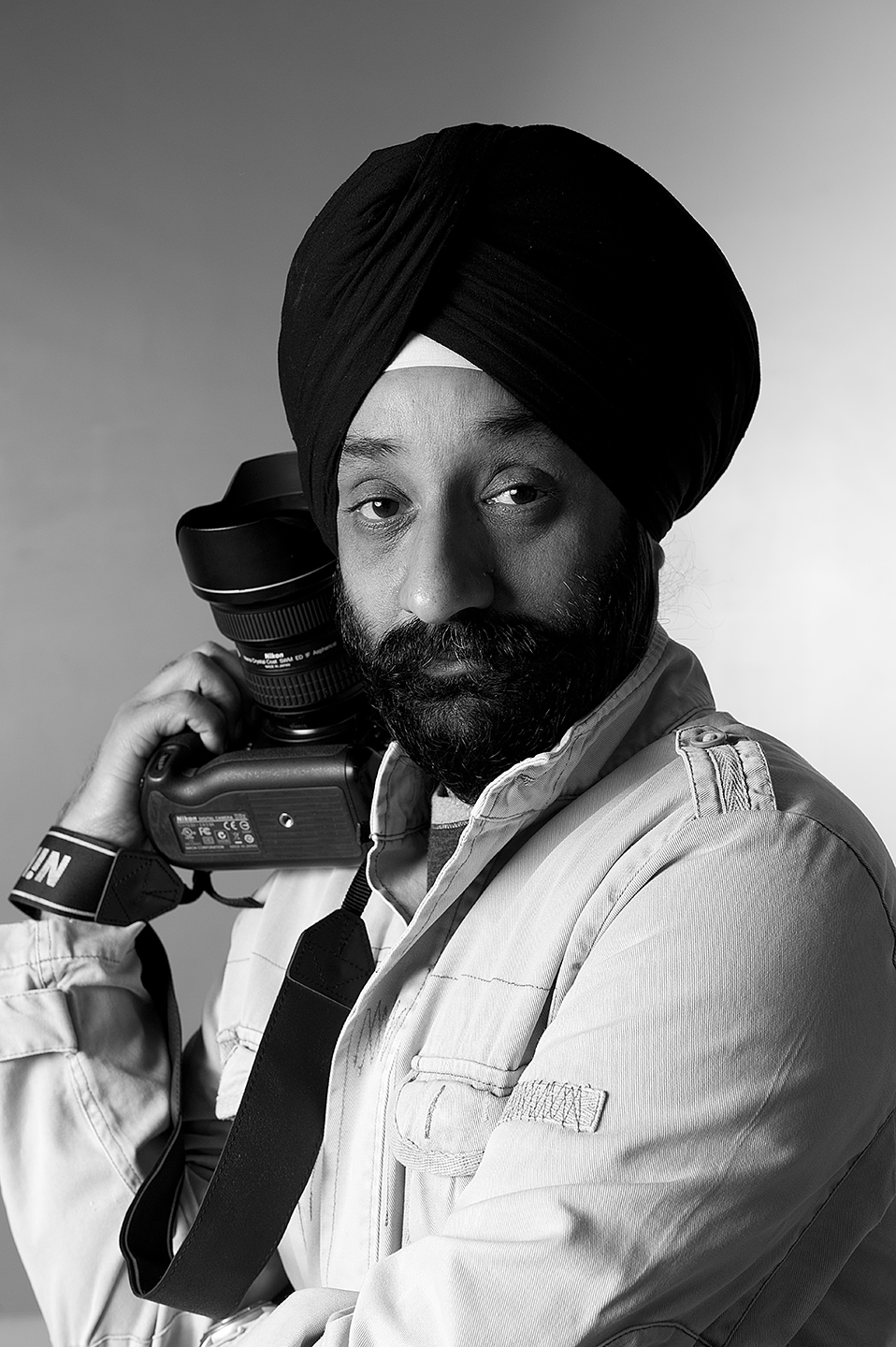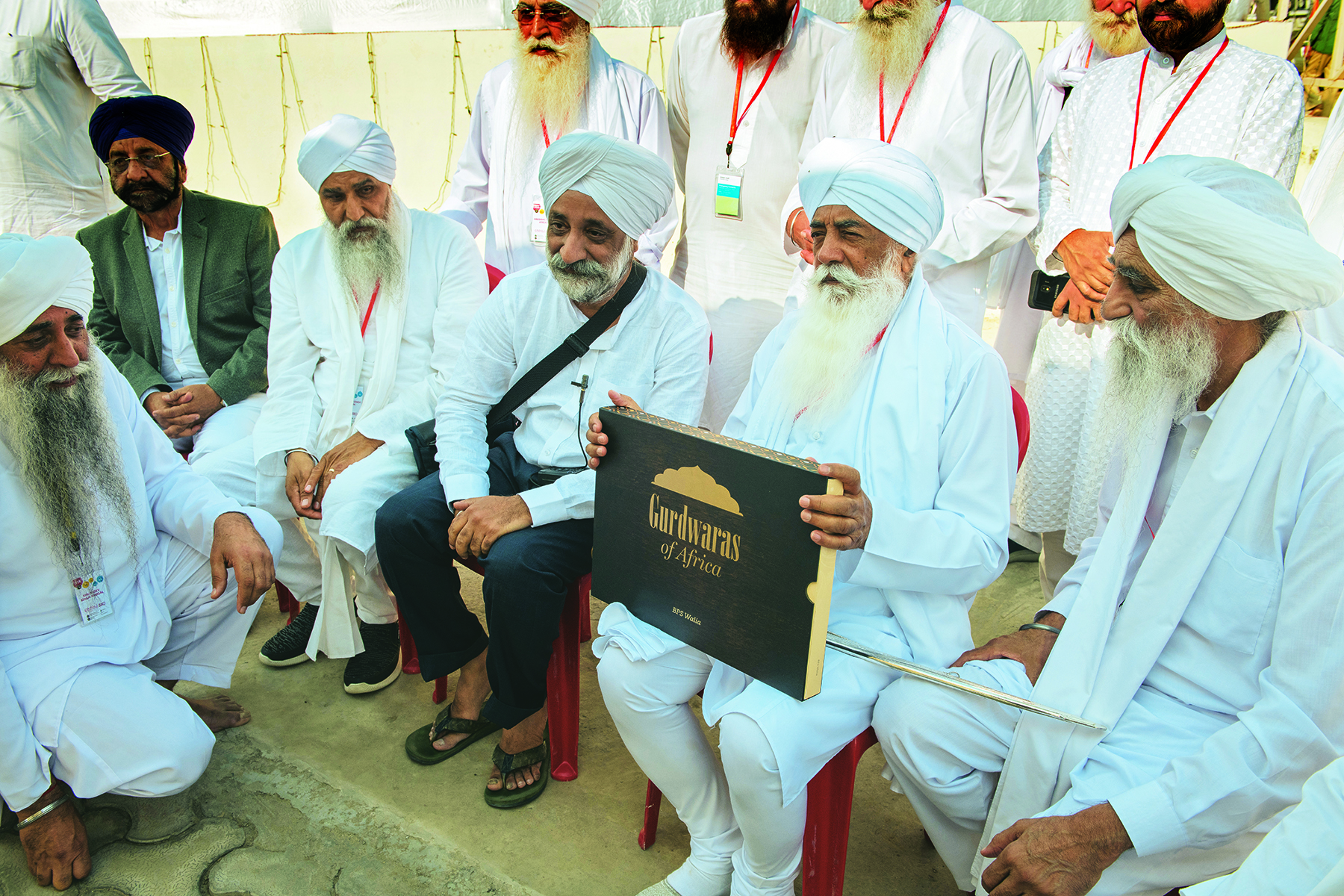 GURDWARAS OF AFRICA
'Gurdwaras of Africa' is a book documenting a brief history of the Gurdwaras (Sikh religious shrines) across the African continent. There are 57 such places of worship spread across 12 countries in Africa.
The book spans over 208 pages depicting old and new photographs of each Gurdwara as well as some key events held in the last decade.
Marketing your presence on social media is as important as creating your presence. You should stay focused and have a presence of mind to attract audience on social media.